PREGNANT COUPLES CASTING
We are searching for
REAL PREGNANT COUPLES
to be in a
NATIONAL ADVERTISING CAMPAIGN
Have you done the NIPT test?
Are you interested in NIPT testing?
What have you learned about the test?
Tell us about it!
NOW CASTING IN NEW YORK CITY
Pregnant Opposite Sex or Same Sex couples 20's to 30's.
This is a paid advertising campaign.
All couples who are booked/hired for the final shoot
will be paid $3,250.00 per couple!
Casting is in New York November 16th by appointment only.
Advertising shoot is in New York November 28.
Using the form below, send us your contact and personal information,
your social media IDs and a couple's photo.
PLEASE NOTE: If your photos can't be linked to the submission site, please email them to NIPT@donnagrossmancasting.com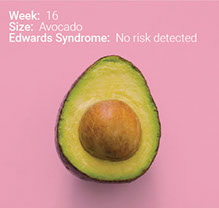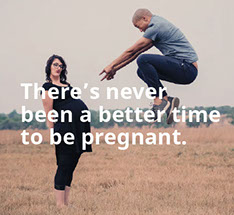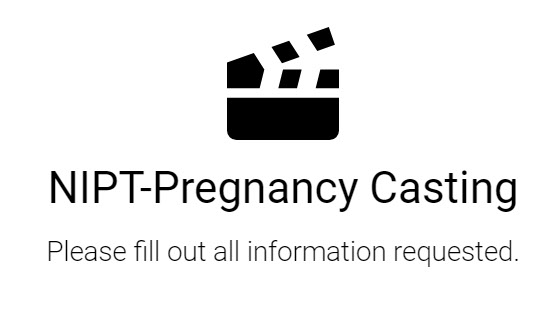 By participating in the casting for Pregnant Couples you are freely waiving your rights to HIPAA
and willing to share publicly that you are pregnant.