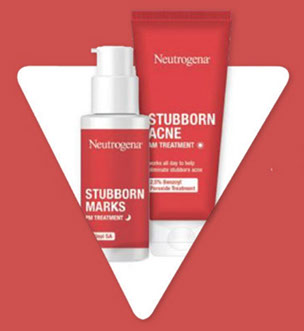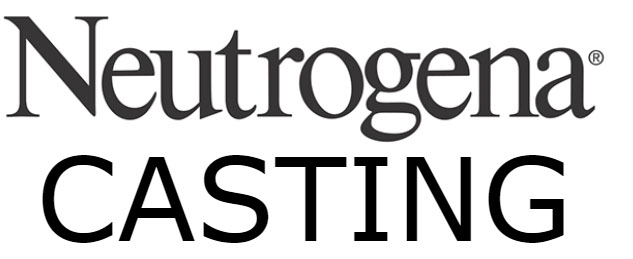 DONNA GROSSMAN CASTING IS CASTING
YOUNG ADULTS WITH ACNE, 21-24 YEARS OLD
Casting: Self-submission only. Open to SAG and Non-Union actors.
Shoot: Los Angeles area at the end of August, final date is TBD
Rate: $1,025.00* if booked & used in the commercial.
*(SAG Low Budget Digital waiver contract)
Full Covid-19 safety protocols will be in place.
SELF-SUBMISSION INSTRUCTIONS
NOTE: DO NOT WEAR ANY MAKE UP OR CONCEALER IN THESE PHOTOS
PHOTO #1: Head & shoulders photo with a pleasant smile.
PHOTO #2: Close up of face, chin to hairline, no smile.
PHOTO #3: Left Profile
PHOTO #4: Right Profile

VIDEO: Self-tape video (

HORIZONTAL/LANDSCAPE at EYE LEVEL)

talking candidly about your acne. How does it affect your day to day life? What type of treatments/products have you tried? Show us your personality. We need to see your face and forehead in this video. Show us your trouble spots.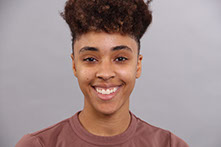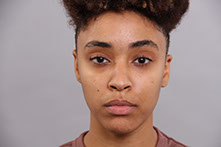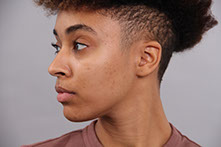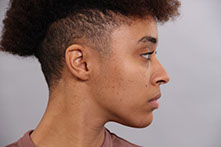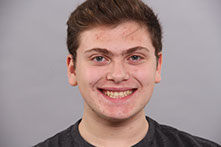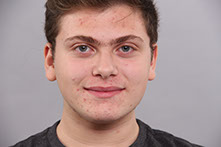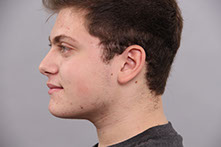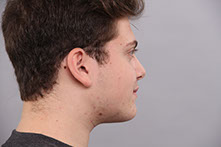 Deadline Thursday August 6