LAND ROVER OWNERS,
How have you gone above and
beyond with your Land Rover?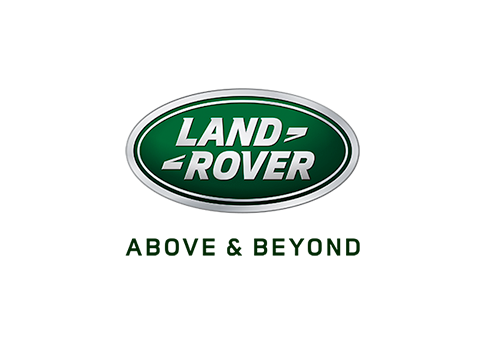 CASTING DRIVERS OF 2017-2021 LAND ROVERS
We're looking for interesting, charismatic
owners to photograph themselves and their vehicle along with a story of how their car has made a difference in their lives.
Maybe your Land Rover has emboldened
you to take more adventures; maybe the
only vehicles driven in your family are
by Land Rover; or perhaps your vehicle
has helped you out of a sticky situation.
We're looking to use your photographs and stories in an upcoming print piece featuring
intrepid Land Rover owners. If we love your story, you and your photos may be featured in the latest edition of our national campaign, #WellStoried.
To send us your story and photos, go to
If you have any questions, email us at